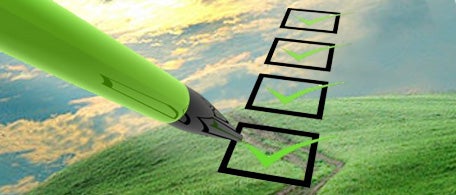 How to Request Services
New to SDRC? Follow the  Checklist for Registering and Requesting Services with SDRC.
In order to receive academic accommodations in a timely fashion, students are required to follow the process according to established policies, which includes:
Registering with SDRC via R'Ability. (see tutorials below)
Providing relevant, and current, supporting documentation with medical diagnosis, functional limitations identified, and prognosis. (see Certification Forms below)
Meeting with Disability Specialist to develop an Accommodations Plan.
Once accommodations are approved, students are encouraged to utilize them as needed. Thereafter, before each quarter begins, students complete the R'Ability Quarterly Accommodations Request to identify which of the approved accommodations they wish to use in each course for that quarter, request any updates to accommodations, and have Letters of Accommodations sent to faculty.
Incoming students are encouraged to review:  Expectations: How College Differs from High School.
• The University is not required to provide accommodations that result in a fundamental alteration of the program of instruction.
• Students are required to provide current documentation of a disability to the SDRC office prior to receiving accommodations.
• University of California guidelines identify specific requirements for documentation of learning disabilities, ADHD and related disabilities. Academic accommodations are determined, in part, by diagnostic recommendations identified in disability documentation.
• Please note: SDRC does not provide diagnostic assessment for Learning Disabilities or ADHD. Options using the student health insurance for community referrals may be discussed with a disability specialist.
Any questions? Please contact the Student Disability Resource Center (SDRC) at email: sdrc@ucr.edu or Tel: (951) 827-3861.
 
---
Certification Forms
Guidelines
Handouts
---
Tutorials for R'Ability Online Services
As a student or faculty member using R'Ability for the first time, we have created some short, easy guides for you. Please click on the topic you wish to learn more about.
For Students :
Faculty: