Welcome to Student Disability Resource Center (SDRC)
In the early 60's, UC Riverside became one of the first universities in the nation to make its campus wheelchair accessible and offer services for all students with disabilities. 
The Student Disability Resource Center (SDRC) promotes an inclusive educational experience for students through the advocacy of equal access, disability and ability awareness, and self-empowerment.
UCR works hard to ensure that students with disabilities have equal access to educational programs and can fully participate in all aspects of campus life.
---
SDRC Announcements
Current SDRC Students, we still have free Student Planners available.  If you have not picked up a planner, please stop by Costo Hall 125 to get your free planner.
Congratulations Graduates!  Stop by SDRC to pick up a your graduation cord.
Incoming UCR Students: Welcome to UCR!  SDRC will be presenting during the 2019 Highlander Student Orientation
on:
Day 1 of Family Orientation during Block II (2:15-2:45) and Block III (2:55-3:25) on July 9, 12, 16, 23, 26, 30, August, 2, 6, 9, 13, 16 (tentative). 

Transfer Orientation (time TBD)
We invite you to attend one of the SDRC Workshops to learn about:
The Student Disability Resource Center

(SDRC)

Prepare students (and parents) for a smooth transition into UCR

How to Apply for and Access Accommodations at UCR

Available student programs:

The SDRC Student Mentor Program

The Student Disability Union

Neurodiversity Mixers
---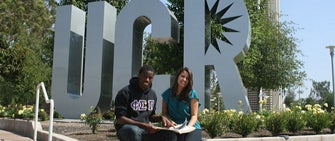 Most of your answers should be on our website. If not, contact us and we will help.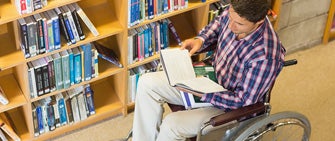 Check out all the resources UC Riverside has to offer, so that you can keep the focus on your studies.