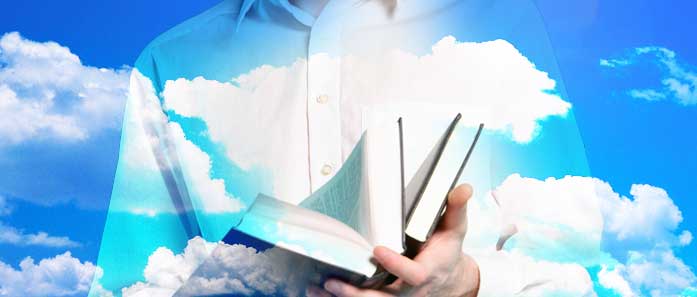 Download our resources available to you
Here you'll find relevant and up-to-date information for all faculty, staff and students on issues associated with services for students with disabilities.  You'll also find helpful links to community resources, information about emergency preparedness for those with disabilities, alternative transportation and rental/repair services.
Instructor Resources
Coming in the future!
California Department of Rehabilitation (DOR) works in partnership with consumers and other stakeholders to provide services and advocacy resulting in employment, independent living and equality for individuals with disabilities.
P.O. Box 944222
2000 Evergreen Street
Sacramento, CA 95815
916-263-8981 (VOICE)
916-263-7477 (TTY)
dor.ca.gov
Inland Empire District Office
2010 Iowa Avenue
Riverside CA 92507
(951) 782-6650 (Voice)
(844) 729-2800 (TTY)
dor.ca.gov/inlandempire
Disability Benefits 101 helps workers, job seekers, and service providers understand the connections between work and benefits.
disabilitybenefits101.org
Community Access Center has been providing services to people with disabilities in Riverside County since 1995.
6848 Magnolia Avenue, Suite 150
Riverside, CA 92506
951-274-0358 Voice
951-274-0834 TTY
951-274-0833 Fax
ilcac.org
Blindness Support Services, Inc. provides innovative approaches to achieving independence and self-reliance for blind and visually impaired residents in Southern California counties.
3696 Beatty Drive, Suite A
Riverside, CA 92506
951-341-9244 (Voice)
951-341-6335 (Fax)
blindnesssupport.com
Email: info@blindnesssupport.com
Center on Deafness - Inland Empire is a non-profit community based service agency whose mission is to enable deaf, hard-of-hearing, and deafened adults to live independent, productive lives, with full access to the services and opportunities available to people who hear.
3576 Arlington Ave (91 freeway), Suite 211
Riverside, CA 92506
951-275-5000 (V, TTY)
951-275-5065 FAX
codie.org
---
The following list does not represent an endorsement by either the University or Services for Students with Disabilities.
RTA Riverside Transit Agency Fixed Route Services
951-565-5000;
800-800-7825 (TDD);
800-800-7821, if calling from outside of Riverside or Moreno Valley
riversidetransit.com
To purchase RTA passes at UCR Parking Services, present your valid UCR ID Card.
Email:  getonandgo@RiversideTransit.com
Orange Blossom Express (UCR/Downtown Riverside)
951-565-5000
Riverside Special Services (Disabled/Senior Only)
951-687-8080
ADA Dial-a-Ride Information, Including Intercity & After Hours
800-795-7887
800-369-3610 (TDD)

RTA Americans with Disability Act (ADA) ID Cards
951-565-5000

RTA Disabled Reduced Fare Photo ID
951-565-5000
Metrolink
800-371-5465
(800) 698-4833 (TDD)
metrolinktrains.com
Metropolotan Transit Authority
Disabled Rider Emergency Hotline
800-621-7828 (City of Los Angeles)
MTA info
Los Angeles County
213-626-4455
Bus Line Information
213-626-4455
Access Services Inc.
800-340-TAXI

Omnitrans (Western San Bernardino County)
800-966-6428
Orange County Transit Authority
800-COMMUTE or 800-266-6883
Inland Empire Taxicab and Sedan
888-333-8294
951-222-2291
Inland Express Airport Shuttle
951-626-6599
Supershuttle
supershuttle.com/htm/cities/ont.htm
Ontario 909-467-9600
Medical Transit
909-653-2971
Taxicabs Yellow Cab Company of Riverside
951-684-1239
800-340-8291 (Taxi)
Wheelchair Getaways HC Van Rentals
800-659-1972
800-638-1912 (California)
Accessible Vans West HC Van Rentals
800-242-4111 (Orange County)
AUTOMOTIVE:
Creative Mobility
Riverside, CA
(951) 686-3152

Joytech International, Inc.
Riverside, CA
(951) 683-1394
(888) 497-7352

Adaptive Driving Systems, Inc.
Chatsworth, CA
(818) 251-9876

Advanced Mobility
San Fernando Valley, CA
(818) 780-1788
Mobile Help
San Bernardino, CA
(909) 383-3883
A Commercial Guide to Adaptive Resources
disableddealer.com
800-588-5099
Please call each company to verify hours of operation, acceptance of Medi-Cal and/or other insurances. The following list is not exhaustive and does not represent an endorsement by the University or Services for Students with Disabilities.
---